The TopTenTopTen Team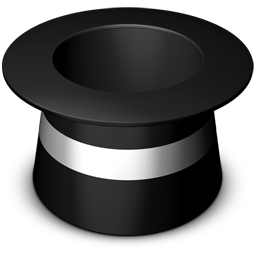 ABOUT US
Based mainly out of San Francisco, the Top Ten Top Ten team is a highly trained outfit of scuba ninjas that love top ten lists. The company came together some time in early 2006 and the internet will never be the same.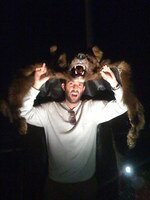 Ryan is one of the co-founders of the site and has always loved top ten lists. As a kid, he used to update his top ten favorite basketball players on the inside cover of his text book. In college, he used to regularly update and circulate his top ten hip hop MC list. So in 2006 it only made sense for him to take his love of top ten lists and start toptentopten.com. Recently, Ryan also started PubHelix, an online publisher aggregator and yield optimization platform. He enjoys basketball, poker, and DJing.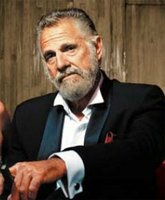 Vince is totally psyched about lists and is our main guy in charge of content. He just finished his MBA at UCSD's Rady School of management and is also helping to launch FitPass Network. His hobbies include: creating top ten lists, reading other peoples top ten lists, sharing top ten lists with friends, voting on top ten lists, eating top ten lists, and knitting (just kidding... Vince hates knitting).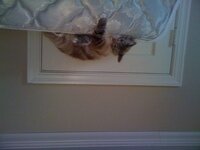 Justin has taken over engineering duties for Top Ten Top Ten and has helped relaunch the site with a new identity. He went to UC Santa Barbara with Top Ten founder Vince so it only made sense for him to come on board when engineering help was needed. Justin's hobbies include: creating top ten lists (of course!), playing hoops with Ryan and Vince, walking his dog Roxie, and drinking wine near his home in Napa, CA.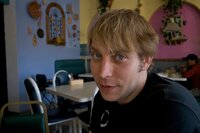 Michael was one of the original developers for the site. He enjoys surfing, biking, video games, and building high volume websites. He's been building and maintaining websites since 1996. Some other sites he's worked on include ringo, goodreads, goodtree, and tickle (uk). His personal web site is Michael Economy dot com.