Knowledge Top Ten Lists - sorted by all time score
Displaying entries 51 - 60 of 2406 in total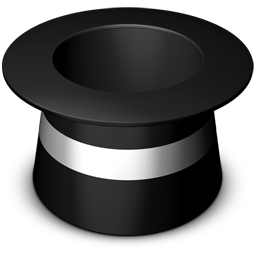 Foods to Lose Belly Fat
10. Walnuts
9. Wholemeal bread
8. Wine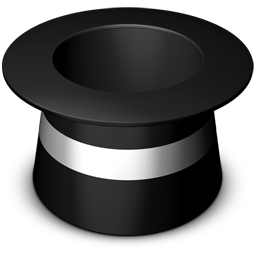 Strategies For Stress-Free Living
10. Choose to be the best you possible.
9. Create reserves where you need them.
8. Recognize God in everyone.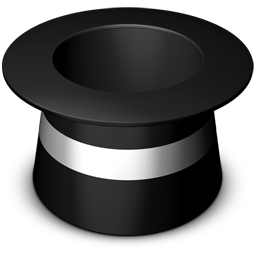 Ways To Tell If She's Into You
10. Exposed wrists–If she's interested in you, she will gradually display...
9. The head toss–If she tosses her hair back over her shoulders, this...
8. The "leg twine"–one leg pressed hard against the other to give the...