[x]
Please login or create an account
Random Top Ten Lists - sorted by lowest score
Displaying entries 11 - 20 of 445 in total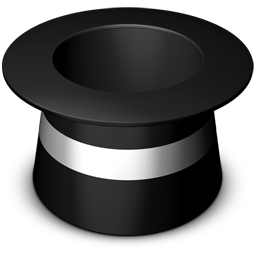 Ways to Spot Scams
10. Cultivate a community of writers.
9. A vanity press publication is not a way to get noticed by a big
8. Refer to reliable sources for contest information.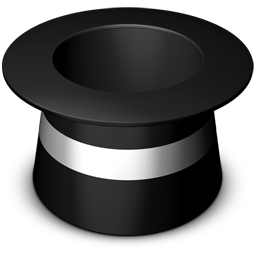 Tips For Choosing An Internet Marketing Product
10. Quite often, if you work on improving your skills you can avoid the...
9. Consider joining a Resell Rights Membership site that has a one-off...
8. Map out (a) the essentials for your business, and (b) the 'nice to...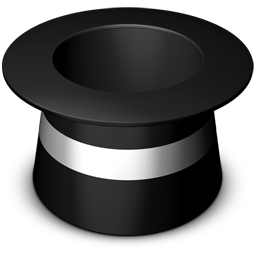 Reasons Michael Weiss became an attorney
10. Michael J. Weiss was interested in handling complex and difficult...
9. Michael J. Weiss wanted to work across professional lines.
8. Michael J. Weiss enjoys working in such a diverse field.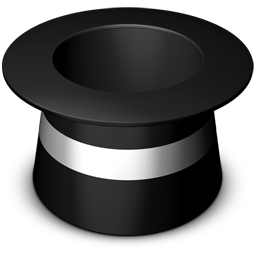 Best Ideas to Redesign the Homepage of TTTT
10. Create a "Random List Generator" and call to action
9. Have MAD stats. I'm talking graphs, charts, etc. I wanna know the...
8. Get rid of the skyscraper ad
Reasons to Love Alpacas
10. They Hum
9. Those big, beautiful Eyes
8. They Potty in a Community Poop Pile Making Clean-up Easier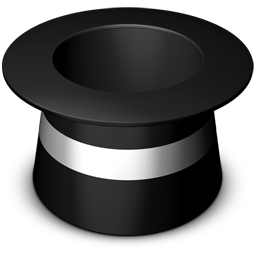 Green Hotels
10. Strattons Hotel in the United Kingdom
9. Chumbe Island Coral Park in Tanzania
8. El Nido Resorts in the Phillipines

Ways to Change the World Through Social Media
10. Rate a Company - SocialYell builds an online community around the...
9. Green Your iPhone - download the 3rd Whale application
8. Build It on Drupal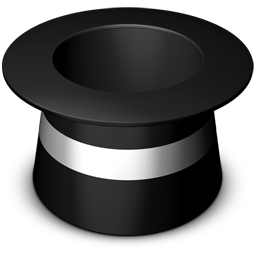 Things Keeping Me Awake Last Night.
10. If a wood chuck could chuck wood, how much wood would a woodchuck...
9. Was I inconsiderate or mean to anyone today? I hope not....
8. Have I been too honest? So much that I have been self absorbed?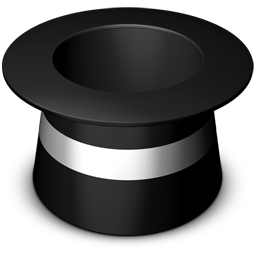 Pre launch features
10. placeholder2
9. placeholder
8. intro video - how to use the site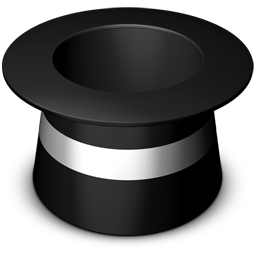 Annoying TV Presences (IMHO, of course)
10. Joe Soap (Mr. Place-filler)
9. Joe Blow (Mr. Place-filler)
8. Oprah Winfrey