The Top Ten Travel Top Ten Lists - sorted by most votes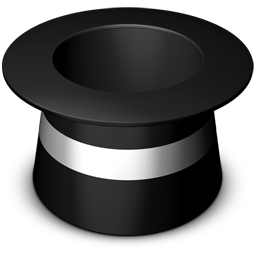 Best U.S. Cities
10. Boston
9. Philadelphia
8. Austin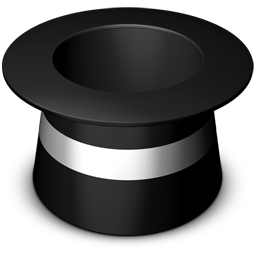 Reasons I Don't Want To Move To Seattle
10. the city is losing its pro basketball team
9. not good enough for tim morgan, definitely not good enough for m
8. did i mention the weather?
Greenest Parks in America
10. North Cascades National Park - Seattle
9. Eden Park - Cincinnati
8. Glacier National Park - Montana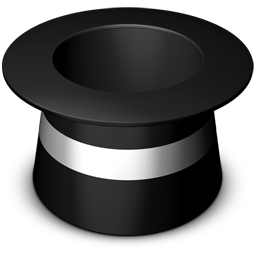 Ways to Piss Off a Brazilian
10. Ask him what the rainforest is like when a Brazilian tells you he...
9. Mention the World Cup of 1950, 1998, or 2006.
8. Say, "I hear Buenos Aires is really nice. That's your capital, right...
« Previous
1
2 3 4 5 6 7 8 9
…
97 98 Next »