[x]
Please login or create an account
THE TOP TEN Reasons I'm Proud of Myself This Summer
Home of the most passionate list loving community on the planet. Come create your own top ten list or vote and comment on the thousands of top 10 lists we already have at
toptentopten.com
Home of the most passionate list loving community on the planet. Come create your own top ten list or vote and comment on the thousands of top 10 lists we a...  
more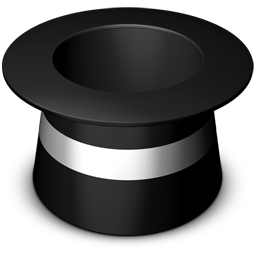 Stripping wallpaper and painting a whole room while B was gone for the weekend.
 
 
 
 

Going a whole summer without air-conditioning.
 
 
 
 

Back on a bike after ten years of fear following an accident.
 
 
 
 

Figuring out how to manage a small business.
 
 
 
 

Finding ways to fit extra expenses into the household budget.
 
 
 
 

Giving up my favorite DirectTV channels to save some money.
 
 
 
 

Successful vegetable garden.
 
 
 
 

Deciding to host a foreign exchange student after several years of considering the possibility.
 
 
 
 

Learning to be more content with what I have: read: staying out of the mall!!!
 
 
 
 

Spending more quality time with my children, and less time on the computer and chores.
 
 
 
 

(all people watching this list)
MORE LISTS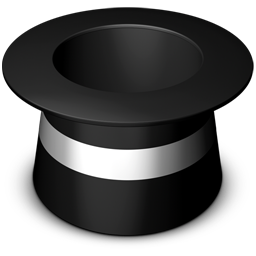 Top Ten Ways to Spot Scams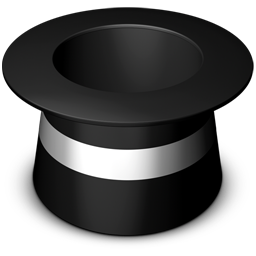 Top Ten I Love About Top Ten Top Ten
RECOMMENDED LISTS