THE TOP TEN Things I Do Not Want to See At the Beach
The beach. It is one of my favorite places to go with my children not only because they love it, but because I can easily squeeze a blog post out of what I observe there. Today, I came up with the Top Ten Things That I Do Not Want to See at the Beach
The beach. It is one of my favorite places to go with my children not only because they love it, but because I can easily squeeze a blog post out of what I o...  
more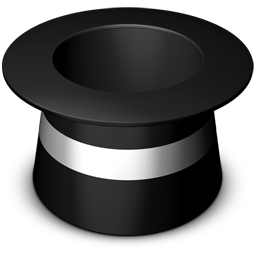 The bikini you wore 15 years ago
 
 
 
 

A bathingsuit with no boob support if it's obvious that you need a little help with gravity in that department.
 
 
 
 

Men who forget that Speedos are supposed to be for swimmers who are competing for a gold medal
 
 
 
 

Speaking of sunblock, what the hell is up with grown-ups wearing colored sunblock on their nose?
 
 
 
 

I do not want to be in the midst of a sandstorm because you cannot control your child.
 
 
 
 

They invented headphones for those who don't enjoy the sounds of the ocean as much as Fitty-Cents Greatest hits.
 
 
 
 

Your trash belongs in a trash can. I can only imagine what your home looks like.
 
 
 
 

Umbrellas that are not anchored into the ground with a concrete block.
 
 
 
 

Last, but not least, I am not a babysitter.
 
 
 
 

(all people watching this list)
MORE LISTS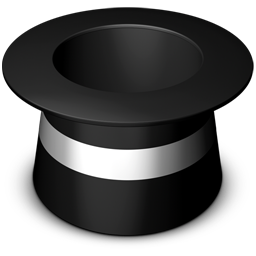 Top Ten Top 10 most anticipated games of 2009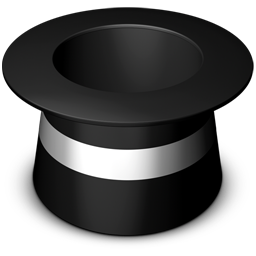 Top Ten Summer Movie List
RECOMMENDED LISTS