[x]
Please login or create an account
Animals Top Ten Lists
Displaying entries 51 - 60 of 168 in total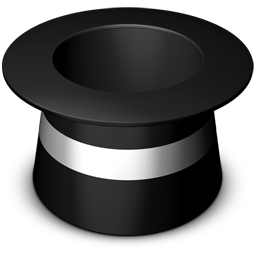 Shark-Infested Beaches
10. West End, Grand Bahama Island, Bahamas
9. Kahana, West Maui
8. Recife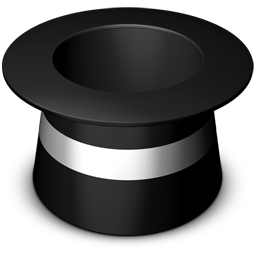 Reasons to be a dog
10. One word: squirrel!
9. I can lick and scratch and behave inappropriately and don't care what...
8. Laying in warm spots on the floor where the sun comes through the...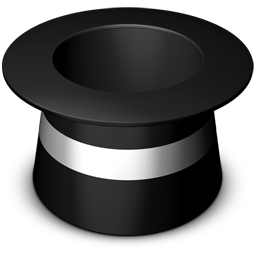 Veterinary Science Books
10. Lab Manual to Accompany Introduction to Veterinary Science by James...
9. Statistics for Veterinary and Animal Science by Aviva Petrie
8. Mosby's Review Questions & Answers For Veterinary Boards: Basic Sciences...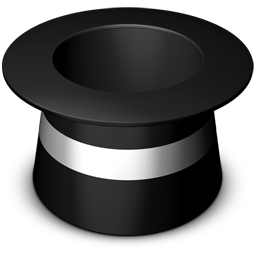 Marine Biology Textbooks
10. Marine Mammals: Biology and Conservation by Peter G.H. Evans
9. Exploring Marine Biology: Laboratory and Field Exercises by Paul A....
8. Marine Biology: An Introduction to Ocean Ecosystems Lab Manual by...