Random Top Ten Lists - sorted by most votes
Displaying entries 41 - 50 of 446 in total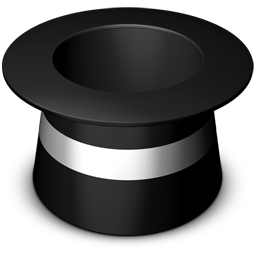 Social Networking Sites
10. imeem
9. Bebo
8. FriendFeed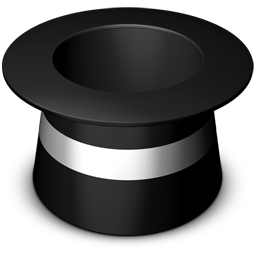 Reasons I Am A Good Person
10. I'll Return A Lost Wallet - This one is obvious, because it's what...
9. I Love Animals - It's true. Just look at these two pictures of my...
8. I Babysat In High School - Almost every Saturday night for three years....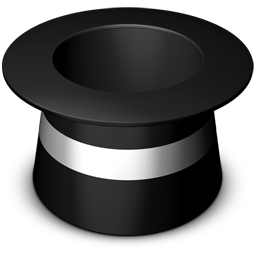 residents from 6570 Cordoba
10. Honorable Mention to Dill, although he never lived there, he is a...
9. Danny: Excellent video game skills, but weak showing in board posts...
8. ALC: We miss you on the board buddy. Show us that 100% by volume attitude...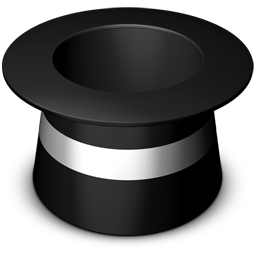 TopTenTopTen Top Ten Lists
10. Sexy Women over 40
9. Best Abbreviations
8. Best Board Games of all Time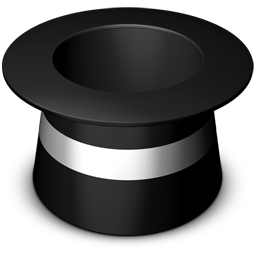 Things Better Than Bad Sex
10. Have Parents Walk in During Good Sex
9. Manitee
8. A Really Bad Haircut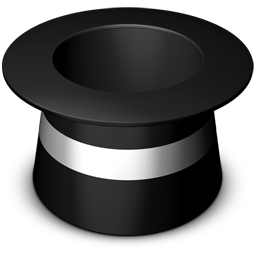 Things That Are White
10. Bad Dancers
9. Hats
8. Cats