Random Top Ten Lists - sorted by most votes
Displaying entries 51 - 60 of 446 in total
Flowers
10. Jasmine
9. Orchid
8. Lilac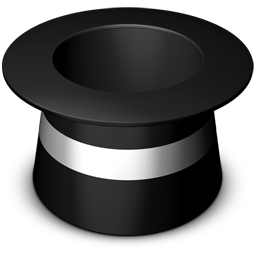 Names Cooler than 'Colt McCoy'
10. Dalton Trickle
9. Pace Langley
8. Arthur Strongface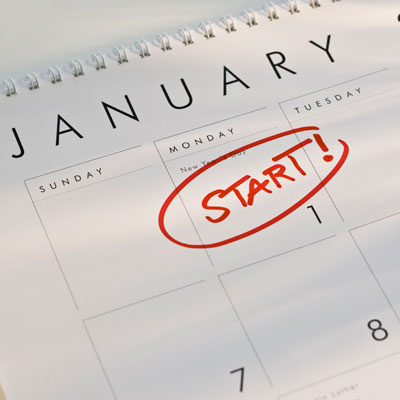 New Year's Resolutions
10. Learn a language
9. Learn an instrument
8. Build a time travel device and go back to the day they invented pop...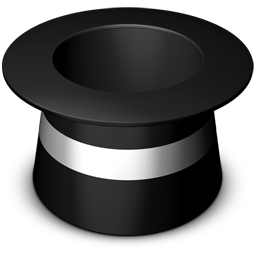 Better Things To Write About Than The Cuplate
10. Politics - I'd never stoop so low as to write about politics, because...
9. Burn After Reading - I could write about how Nate, Tom, Nicci and...
8. The Doctor - I went to a doctor yesterday and it was a pretty bad...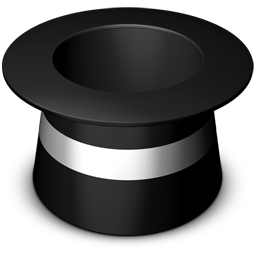 reasons why TopTenTopTen finally launched...
10. Zack's awesome redesign ... wait, what's that? Oh, nevermind.
9. IPOs before ho's.
8. Current season of Dancing With the Stars ended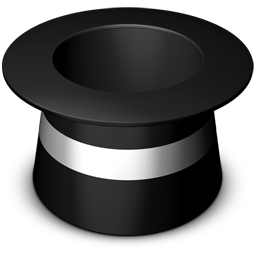 favorite places!
10. The Eifel Tower
9. Boracay Philippines
8. Beijing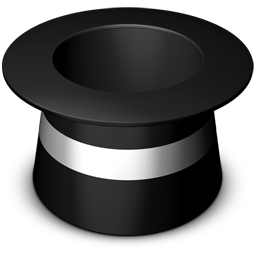 Things in Life
10. Everything else
9. Evening Sex
8. Sunset Sex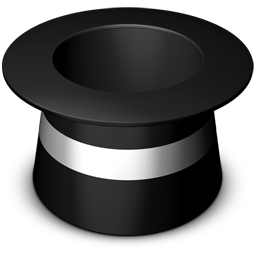 Websites Made by Michael Economy
10. MNet (inital version)
9. People in Funny Hats
8. blessr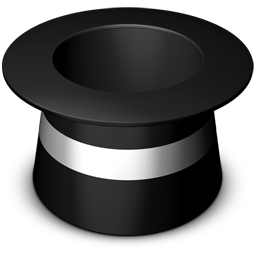 Things for the Guy Cleaning the Office Mens Room
10. Leftover magazines and newspapers- score!
9. A guy holds the door for you and doesn't have to apologize as you...
8. Water on that pesky urinal isn't running on uber mass-flow.