THE TOP TEN Reasons to Hire Sunflowers Studios Photography
An Award Winning Studio.
An Award Winning Studio.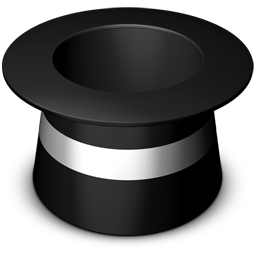 Sunflowers Studios Photography is a member of WPPI and ISPWP.
 
 
 
 

Our works appeared in many galleries including the United Nations Headquarters in New York City.
 
 
 
 

Blending photojournalism with traditional photography, our team captures your personalities and the spirit of your celebration.
 
 
 
 

Your wedding photography will be a flawless and enjoyable experience. It is our duty, not only to record your event but to appreciate it's passion and sheer beauty, turning them into photos that tell a story.
 
 
 
 

Our job is to capture those exquisite expressions, small details and sacred moments that unfold, telling your love story for a lifetime.
 
 
 
 

Radmila is a graduate of The Center of Wedding Photography of Sergei Novozhilov in Moscow and received the highest rank (during the whole time of the existence of this school, only seven students have achieved this rank).
 
 
 
 

We love our job and take it very seriously.
 
 
 
 

We offer a unique master work with lighting that many wedding photographers do not know.
 
 
 
 

A wedding photographer should be a professional in many different fields at once: in portrait, photo journalist, artistic, and sometimes even still life and landscape photography. We are.
 
 
 
 

We are very easy to communicate with, so the clients have a very easy time communicating with us.
 
 
 
 

(all people watching this list)
MORE LISTS
RECOMMENDED LISTS
COMMENTS